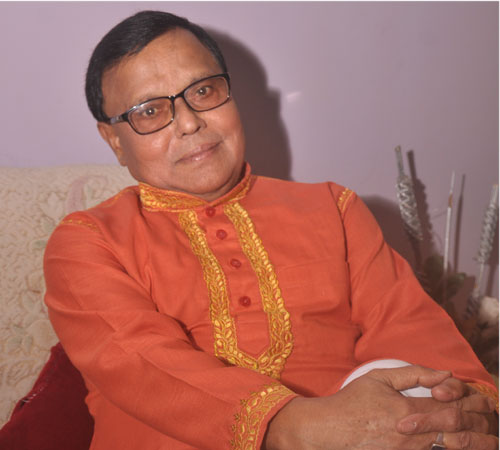 Sri Sri Chakraborty B.K
Sri Sri Chakraborty B.K is one of the renowened Astrologer and Palmist at Guwahati. He has inherited this science of astrology from his father Late. N.K Chakraborty. He begins his journey in this field at the age of 5 years. He has Experience in this field for more than 60 years.
Our life is like a puzzle , in general life problems are much faster in every moment. So, we need to correct this problems. Astrology is a tool to solve all kinds of problem in a very short period of time.
Sri Sri Chakraborty B.K provide his clients 100% satisfaction in all field of astrology.
ACHIVEMENTS
Awarded by Late Mother Teresa in the year 1994.
Wrote book on Palmology which was benificial book for school students.
Achieved his P.H.D Degree in the field of Plamology in the year 2010.